The Croatian island of Brač, nestled in the azure blue Adriatic Sea, attracts visitors with a fascinating mix of breathtaking nature, rich culture and picturesque villages. This island is not only a paradise for sun worshippers, but also for adventurers, culture enthusiasts and bon vivants. Here we take you on a virtual journey through some of the most enchanting places Brač has to offer.
The vibrant heart of the island, Supetar, fascinates with its rich heritage and modern flair. As the capital of Brač, Supetar not only offers an important ferry connection to the mainland, but also a charming old town with narrow streets and historic buildings. The mixture of traditional stone houses and lively cafés gives the town an inviting atmosphere. The long waterfront promenade invites you to stroll along, while the surrounding beaches are perfect places to relax and enjoy the sun.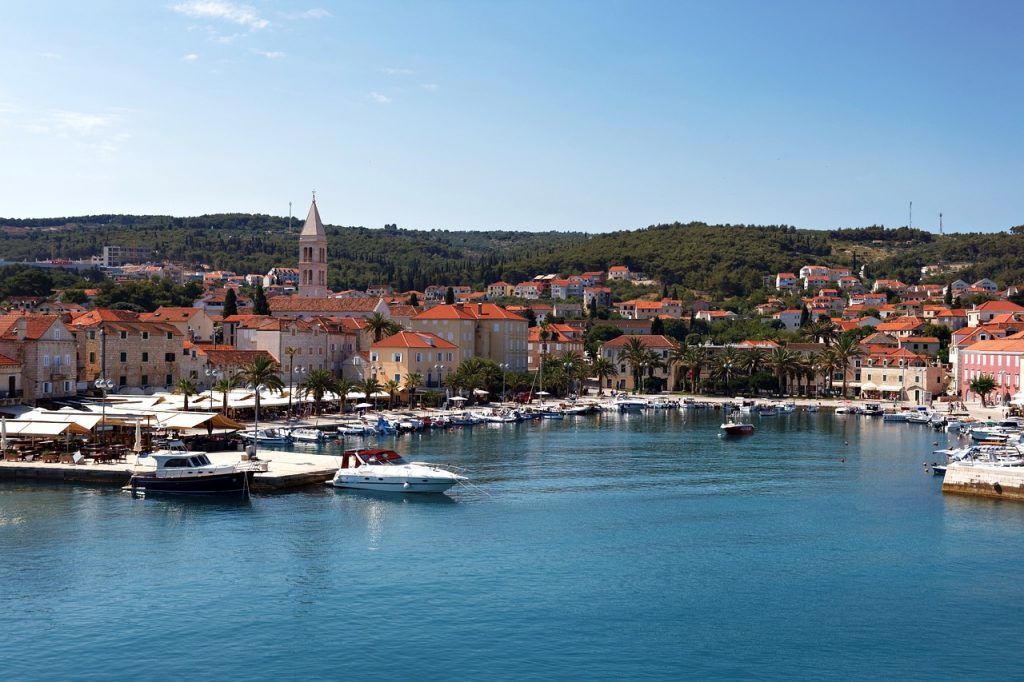 Bol, the pearl of the south coast of Brač, is famous for the spectacular beach "Zlatni Rat", also known as the Golden Horn. This unique beach, which changes with the tides, attracts water sports enthusiasts and sun worshippers alike. The town itself exudes Mediterranean flair with its white stone houses and bougainvillea-framed alleys. Bol also offers an exciting nightlife and excellent restaurants where you can sample local delicacies.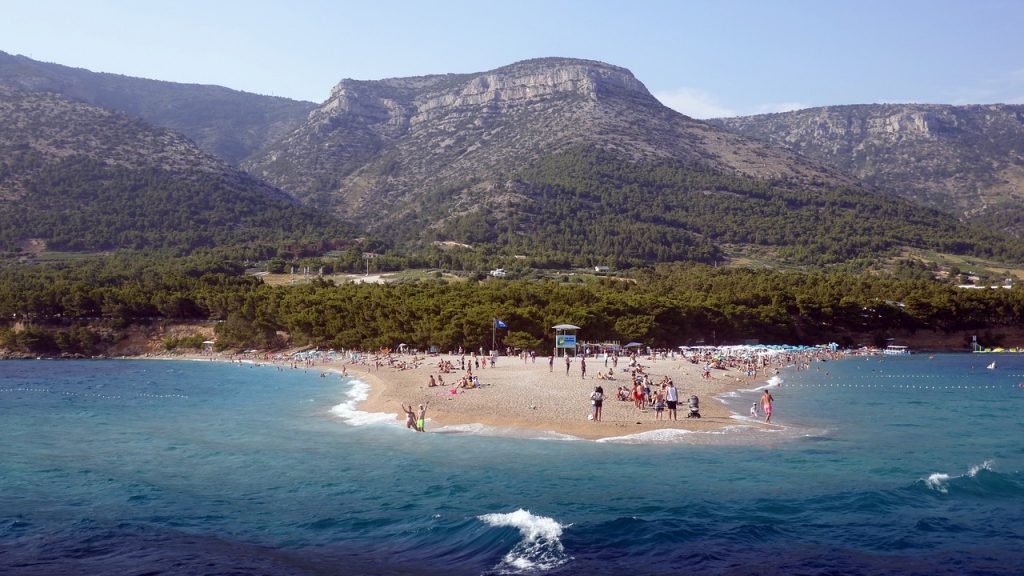 Postira, a picturesque fishing village on the north coast, is a place that enchants with its authentic charm. The narrow streets lead to a pretty harbour where fishing boats gently bob in the water. Here you can experience the slow pace of life of the locals and enjoy fresh seafood in the local restaurants. The surrounding beaches offer peace and quiet in a natural setting.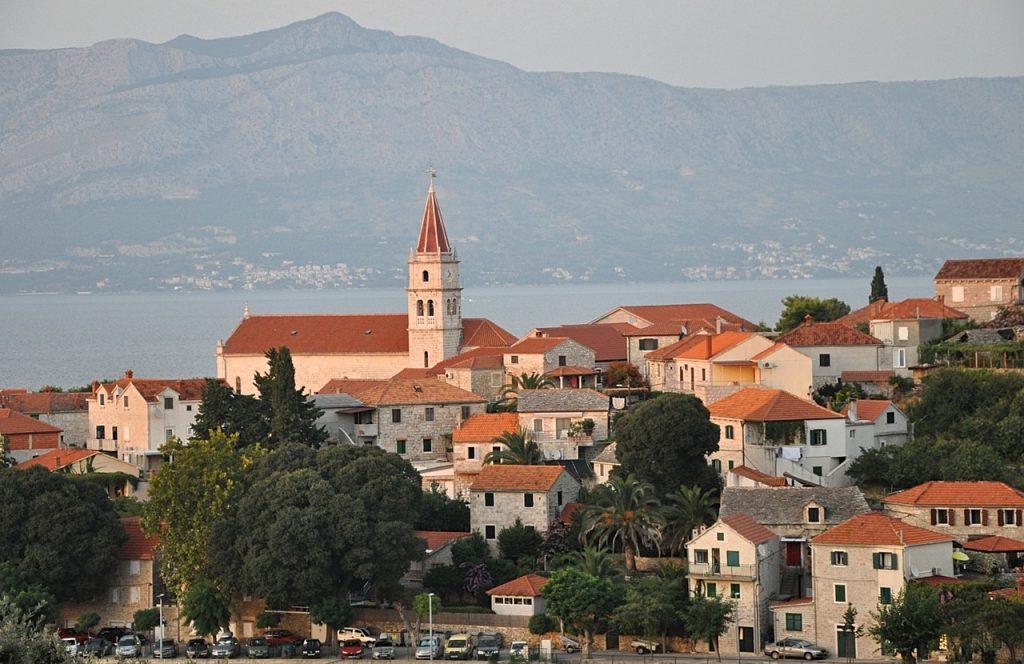 Milna, with its sheltered harbour and stunning natural beauty, attracts sailors and explorers alike. The town is surrounded by lush vegetation and offers a perfect place to escape the stress of everyday life. The nearby bays are ideal for water sports and relaxation in a tranquil setting.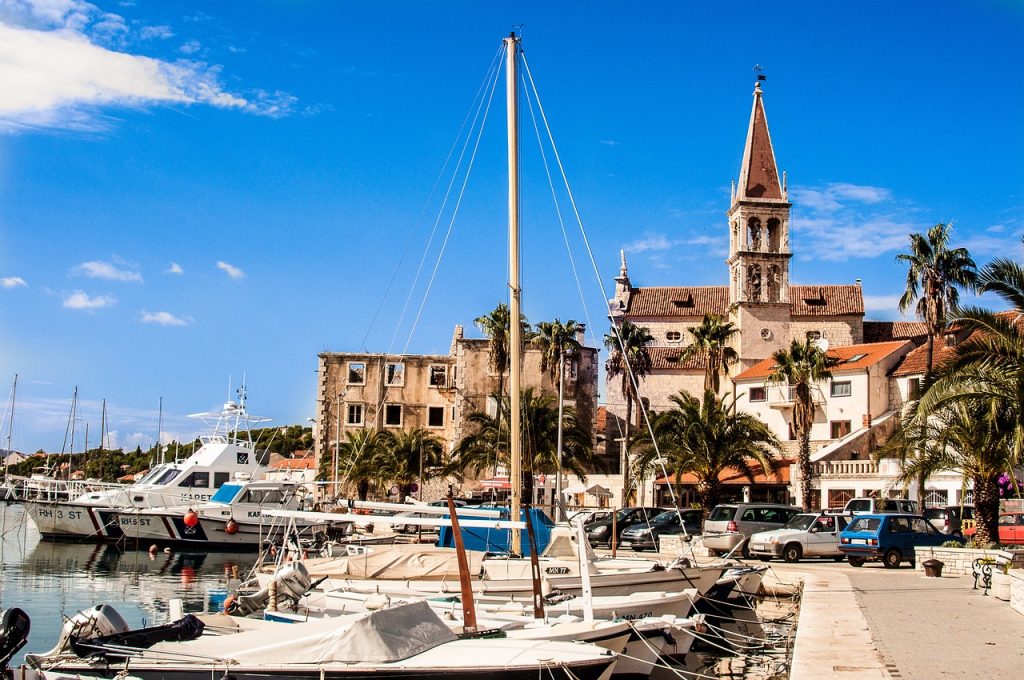 Pucisca, known for quarrying the famous white limestone, impresses with its rich stonemasonry tradition. The town is characterised by elegant stone buildings and a breathtaking landscape. Visitors can visit the stonemasonry school and admire the art of the local craftsmen. Pucisca is an oasis of creativity, surrounded by a backdrop of crystal clear water and green hills.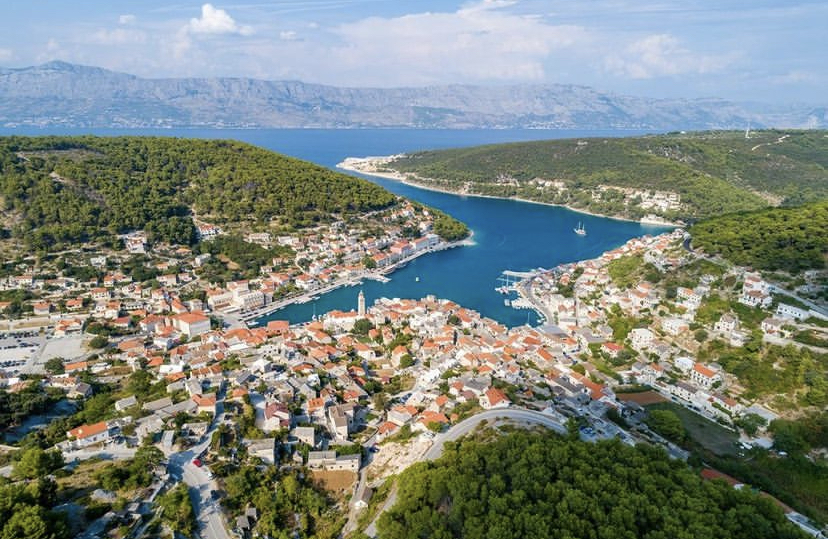 Off the beaten track, there are many more delightful places to discover on the island of Brač. From the historic stone villages of Skrip and Donji Humac to the charming coastal towns of Sutivan and Sumartin, each place tells its own story and offers a unique experience.
The island of Brač is more than just a holiday destination; it is a place that will transport you to a world of natural beauty, cultural treasures and warm hospitality. Whether you're looking for adventure, getting lost in the culture or simply relaxing on a quiet beach, Brač has something for everyone. Explore the island and immerse yourself in its unforgettable atmosphere.