Korčula is an island in the Adriatic Sea off the coast of southern Dalmatia. It is one of the most famous islands in southern Dalmatia, along with the islands of Brac, Hvar and Vis, but the wonderful island remains an insider tip for many travelers.
The Town
The town of Korčula is an enchanting port town. Well preserved city walls line the old town surrounded by a baroque suburb. Small alleys invite you to stroll and offer a lively insight into the colorful hustle and bustle of the city. Probably the most famous sight in the town of Korcula is the supposed birthplace of the globetrotter Marco Polo. Other highlights of the city include St. Mark's Cathedral, the breathtaking view from St. Anthony's Church, and its numerous museums.
"There are only three words to describe Korcula – colours, nature and traditions. Silent coves, turquoise waters, olive groves and golden beaches embrace the island with a warm hug and create a cosy and homey feeling.."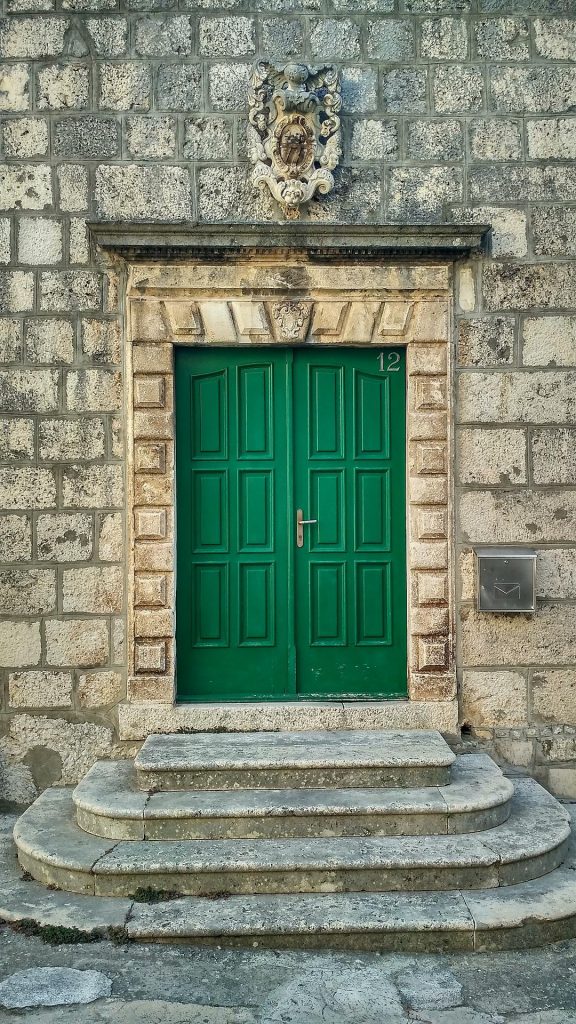 Culinary insider tips
Croatia is known for its wonderful wines as well as its hearty meals. Due to its location in the Mediterranean Sea, the island of Korcula naturally also offers various restaurants for the finest seafood and fish dishes. A visit to a so-called konoba is a real treat for the palate. These are quaint little restaurants whose menus include all the delicacies typical of the country. If you visit Korčula and are looking for a real insider's tip, the following konobas are the place to be:
Škafetin Konoba in Lumbarda
Maslina Konoba in Korcula town
Belin Konoba in Korcula town
Mate Konoba in small Pupnat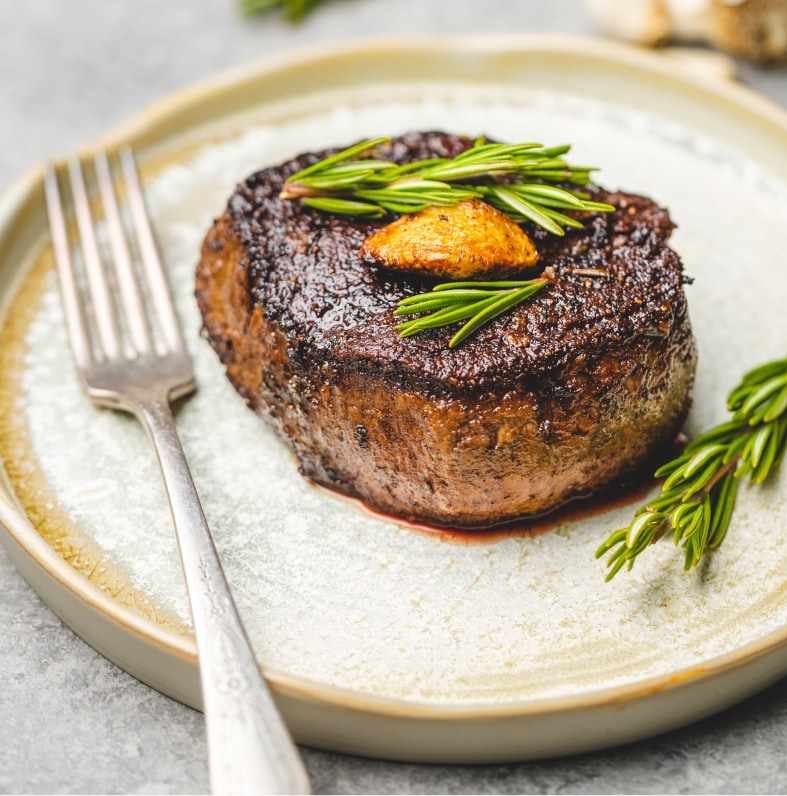 Beaches on the island
The island of Korčula offers many beautiful beaches, some even made of fine sand. Whether you are looking for a busy place with lots of sports facilities or a secluded beach, you are sure to find what you are looking for in Korčula. Among the most popular beaches of Korčula are:
Pupnatska Luka Beach
One of, if not the most beautiful beach in Korcula is Pupnatska Luka. Framed by green forests, the idyllic fine pebble beach is located about 15 kilometers from Korcula town on the southern coast.
Istruga beach
Located in the south of Korcula, Istruga beach is known for its healing mud. Visitors therefore appreciate it especially for medicinal reasons.
Bacva Bay
If you are looking for peace and relaxation, this is the place for you. Not far from the fine pebble beach there is a small grotto, which can be easily reached by swimming.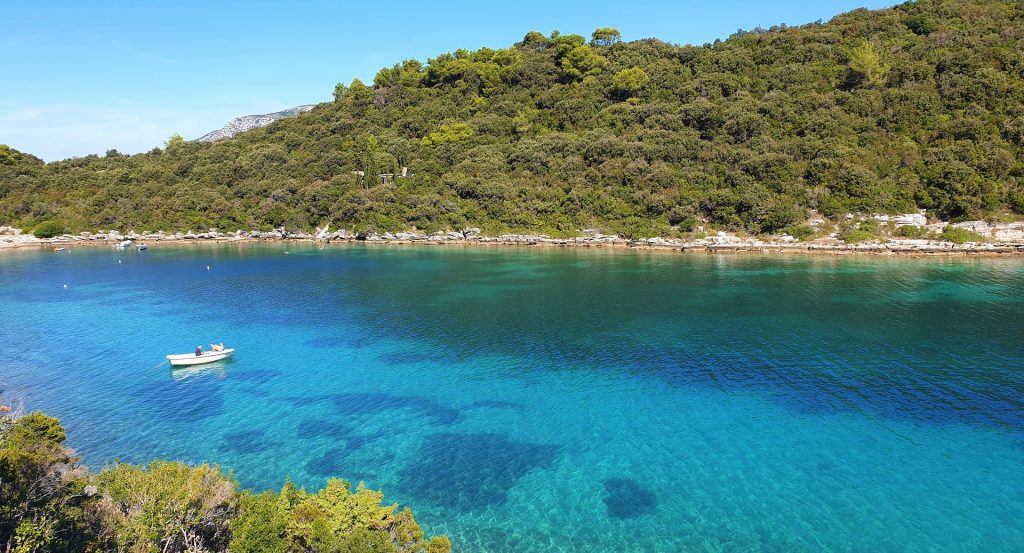 Korčula is guaranteed to offer the right environment for an unforgettable vacation. Let the surroundings spoil you all around and enjoy the breathtaking nature.
Do you want your vacation in Croatia to be unforgettable? Then rent one of two wonderful accommodations and relax after an eventful day in your domicile..