Dive into the culinary world of Dubrovnik and get the inspiration you need for your next stay in Dubrovnik. Whether it's fish, soups or meat, Croatia's restaurants are characterized by a wide culinary selection, so there's something for everyone.
Lucin Kantun is really a work of love, made with attention paid to every detail. Such as their beautiful open-style kitchen that will make you feel like you're hanging out in your friends' home. Their interior is filled with lovely chairs, framed hand-made lace on the walls, and colorful kitchen equipment.
High-quality fresh food, excellent value for money, friendly staff, charming interior, creative cuisine… This is how people describe them.
They are continually working on improving theirselves by updating their menu and following the recent dining trends. Still, in all of this, they strive to preserve their authentic charm and traditional values when it comes to their food preparation.
"When we opened our restaurant – Lucin Kantun, we created a new genre in Dubrovnik."
Lucin Kantun (Picture by Lucin Kantun)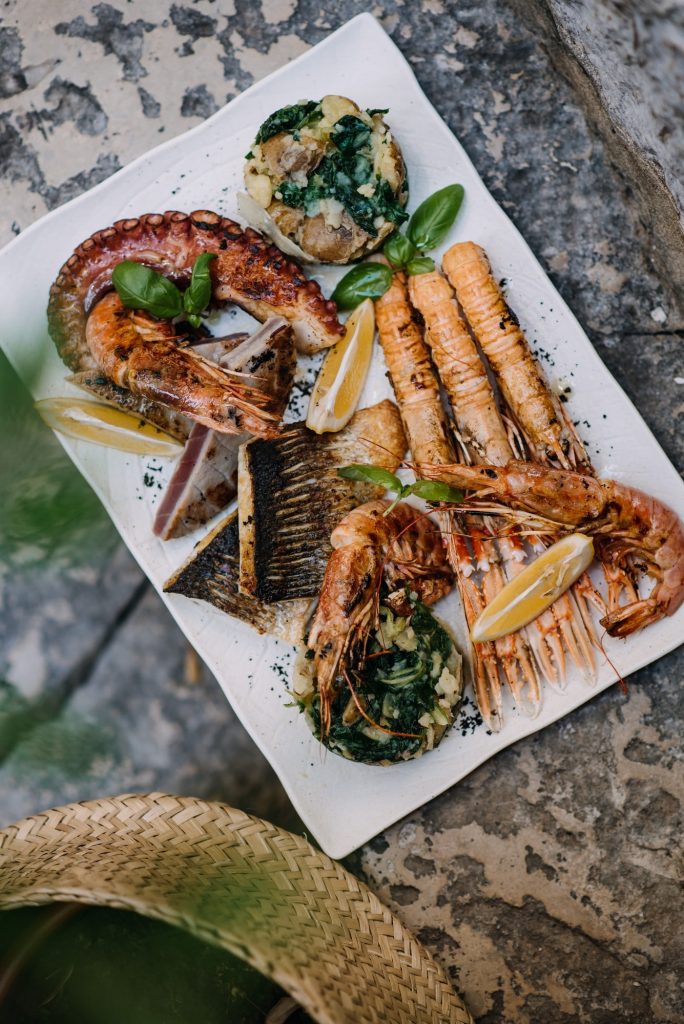 Taj Mahal was born out of the love of two people who share the same fondness for food, traditions, family and all the old customs that include a table full of food, the smell of grandma's kitchen and the one plate that is always ready for a guest.
Pictures by Taj Mahal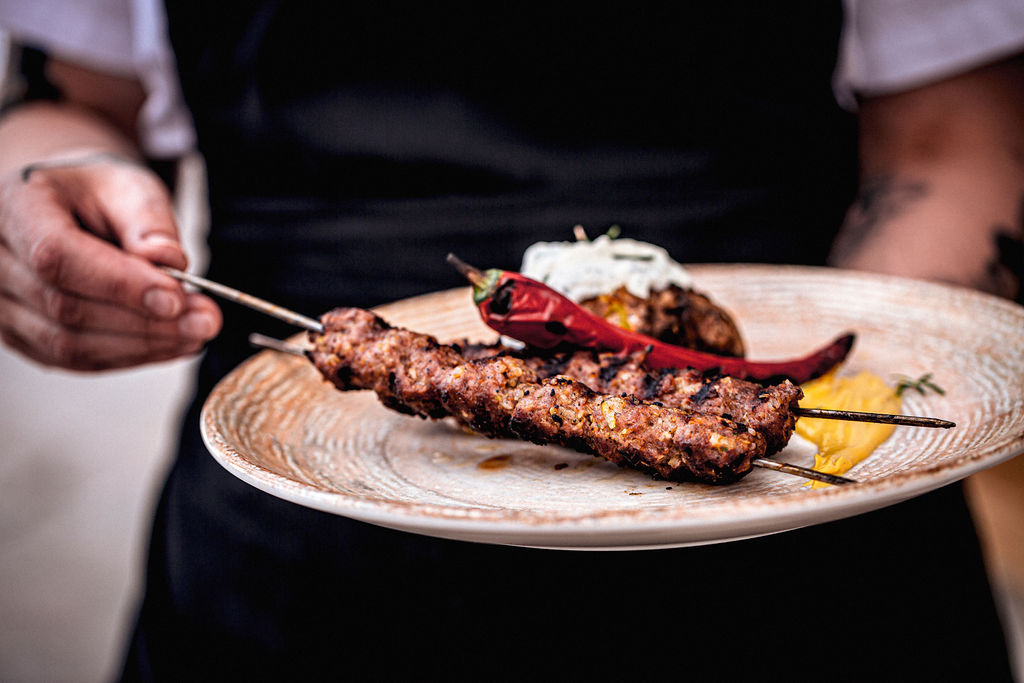 "The richness of color on the plate will blow your mind at first glance, and the unique texture and fullness of taste in every bite will convince you in the freshness of our food. The fish from the Little Sea, the southern part of the Gulf of Mali Ston, is widely known for its top quality. Bluefin tuna, saber, gof and shrimp are the basis of every one of our unusual, light, fresh and modern snacks."
Pictures by Oyster & Sushi Bar Bota